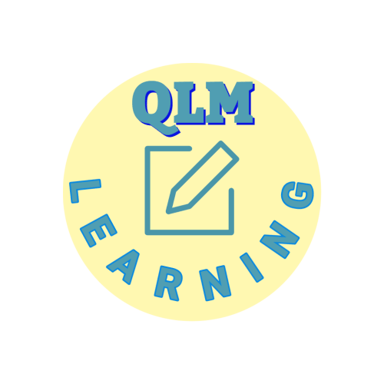 How to Register
Complete these TWO steps to register your child.
Step 2: Register for a Provincial Online Learning School (POLS)
Once your child is accepted into our learning centre, they will need to enroll in a Provincial Online Learning School (POLS). This ensures their academic program is accredited. QLM Learning cannot issue any academic credits (it only operates as a support service). We recommend Elev8 Desk, but parents are free to select any POLS of their choice, so long as the program delivery method is fully online (as opposed to a blended model). For a complete list of POLS, click here.
Step 1: Register for our program
To register for our Surrey elementary program, click here.
In order complete the application, you will need to submit a recent report card for your child. Please note that applications will not be processed until the application fee of $50 is paid via e-transfer to info@qlmlearning.com. Please specify your name and the name of your child in the e-transfer memo. A separate application must be submitted for each child.