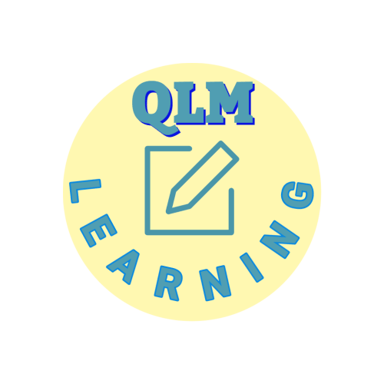 Frequently Asked Questions
How exactly does this program work?
Students register with a government certified Provincial Online Learning School (POLS) and attend one of our homeschooling support programs Mondays to Thursdays for in-person academic guidance/support, Islamic studies & Quran, and educational/entertaining activities. A full list of POLS can be found here.
How is this program different from Muslim schools?
Muslim schools are registered, government-funded independent schools; this program is not. This program more closely resembles a learning centre or tutoring service than a school. Also, Muslim schools only offer up to grade 9. Although we cannot issue academic credits, our high school programs are able to offer academic support for ALL high school grades, including grade 12.
Is this an independent school or government-registered online school?
No, QLM Learning is only a learning centre that offers support for enrolled distance learners.
How is this program different from other homeschooling?
Traditional homeschooling that is done entirely by parents does not lead to a high school diploma. In addition, it requires significant time and effort from parents. Traditional homeschooling may also lack social opportunities for students and facilities. This program works with students who are registered with Ministry certified distance learning programs so they can pursue a high school diploma in a safe Islamic environment. It takes a significant burden off of parents by offering in-person academic guidance & support from qualified teachers, social opportunities for students and various educational/entertaining activities.
Will my child receive credits towards their high school diploma?
As long as your child meets all the requirements of their Provincial Online Learning School (POLS) and passes their courses, they will earn academic credits. Our program does not issue any academic credits.
If this is not an independent school, then why are your fees close to that of Muslim schools?
Muslim schools are partially government-funded, meaning a significant source of their revenue comes from the Ministry of Education. This program does not receive any government funding. We feel that our fees are very reasonable for a number of reasons:
The program is administered by a fully certified BC teacher with public and private school experience in Canada and abroad.

This is a unique program that offers academic support for students up until grade 12. Muslim schools only go up until grade 9.

In our high school programs, students have daily access to a gym, which is not always the case at Muslim schools.

Compared to other programs such as tutoring services and daycares, we believe our programs offer significant value for the price paid. We encourage our clients to compare services and pricing.

All our staff are practicing Muslims and students of knowledge or scholars, which is not always the case at Muslim schools.
Please note that we do offer interest-free payment plans for parents in financial need.